I told you about the little girl we are currently taking care of. Well
Angela Holt Designs
, whom I love to watch what she makes, was having a contest for making crowns out of lace. You know me, I have to bling everything up to the extreme.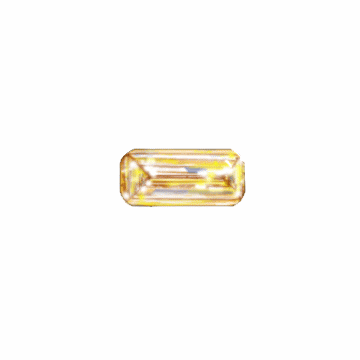 So here are the pics including one on the adorable little model.
When it was complete I decided the feathers were a little high so I'm going to change that. Her Grandma requested one in yellow and green to go with her Easter dress so I will probably make another with those colors for her.
I had a blast making this and am anxiously awaiting the results from the contest. It ends tonight at midnight.
Love ya,
~Deb~